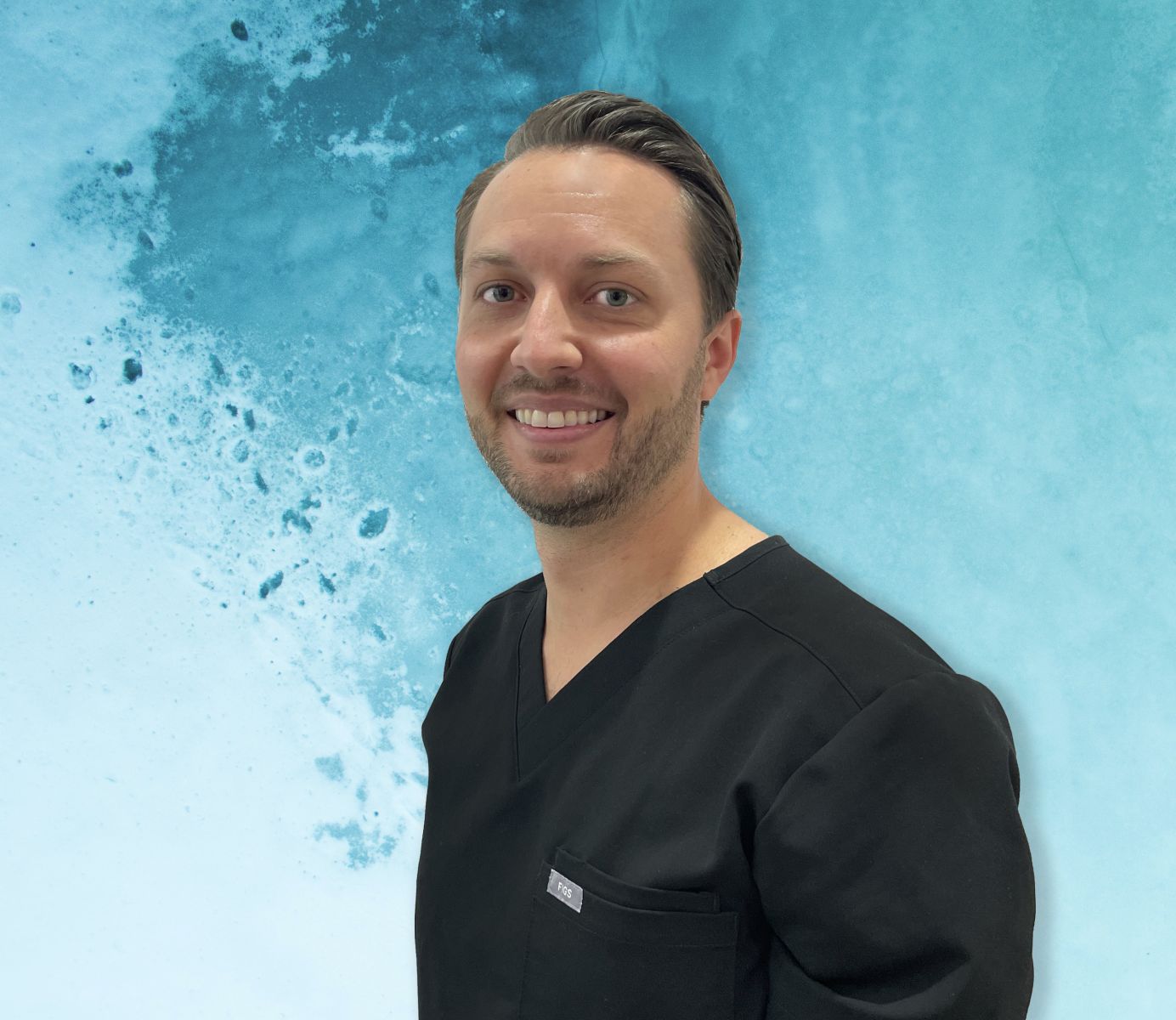 My goal each day is to create beautiful, healthy, and functional smiles all while providing an incredible experience for patients. I model the way I treat patients after that of my childhood orthodontist. Not only did he provide exceptional orthodontics, but he treated me with care and compassion and saw me as an individual person. I continue this legacy by ensuring that each patient receives the highest personalized quality of care and my full attention.
I earned my Biology degree (BS) from Texas A&M University and completed my dental training (DMD) at Tufts University on Merit and Army scholarships, graduating Summa Cum Laude and awarded the Everett Shapiro Prize in Orthodontics. I then served three years at Ft. Lee, Virginia as a Captain in the U.S. Army Dental Corps treating soldiers as a general dentist before returning to Texas to complete my orthodontic training (MS) at the Texas A&M College of Dentistry (formerly Baylor) in Dallas. I value the trust that patients and parents place in me, and so I am committed to staying up to date on the latest orthodontic advancements. I am Board Certified in Orthodontics, which is a distinction that only 1 in 3 orthodontists achieve.
Born on a military base overseas, I'm not quite a native Texan; however, by two years old we moved to San Antonio where my love of breakfast tacos was born. So, can we call it close enough? While at A&M, I was lucky enough to meet my beautiful wife Kadie who, fortunately for me, shares my love of college sports. We are the proud parents to two lively boys, Kadan and Graham, who bring us more joy than we thought possible. In the Fall, you can find us all cheering in the stands at Aggie football games. We love to be active and immerse ourselves into new experiences, and we are so happy to be a part of this community.