FREE Online Orthodontic Consultation From The Comfort Of Your Own Home!
Have you ever wondered if your smile could benefit from orthodontic treatment? Are you curious if you're a candidate for Invisalign® or braces? At Robertson Orthodontics, we understand life can be busy with work, school, sports, and other extracurricular activities; that's why we do our best to make working with us as easy and convenient as possible. Our team would love to help save you time by giving you the opportunity to take care of your initial visit FREE via our virtual consultation.
Simply follow the steps below!
Step 1: Schedule your online virtual consultation appointment via our website.
Step 2: Once your appointment is confirmed, we will ask you to submit your photos.
How to Take the Perfect Selfie Smile Snapshot
Use your mobile phone and take the eight example pictures below. If you do not want to use your fingers to pull your cheeks back, spoons work well. Once you've finished, send us your photos via email, text, or website homepage. Dr. Varma, Dr. Dooley or Dr. Robertson will assess your case and we'll facetime at our appointed time.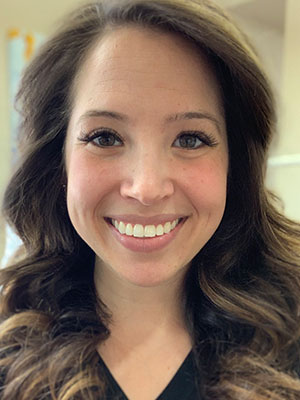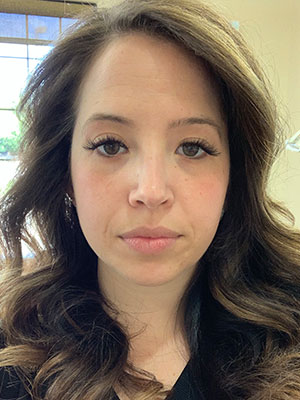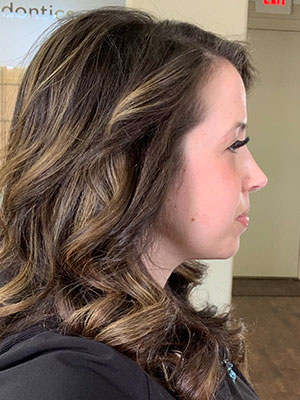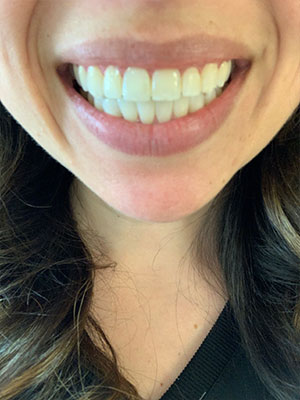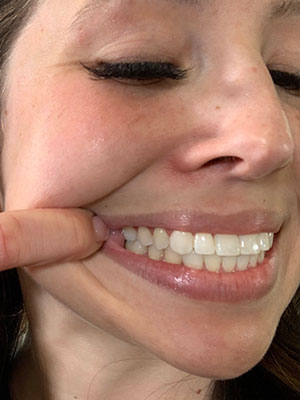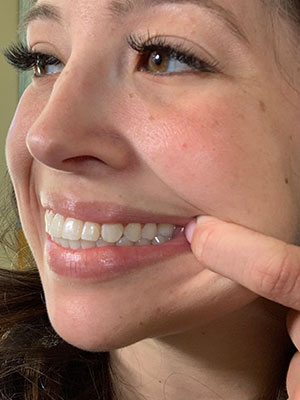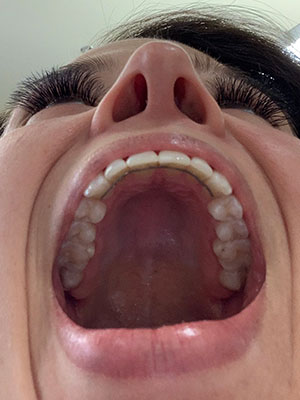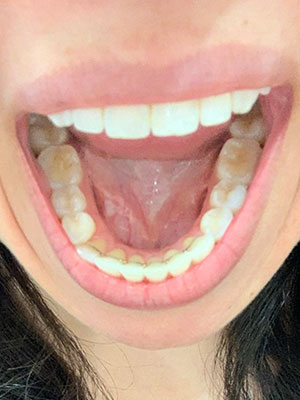 Click here to upload your photos