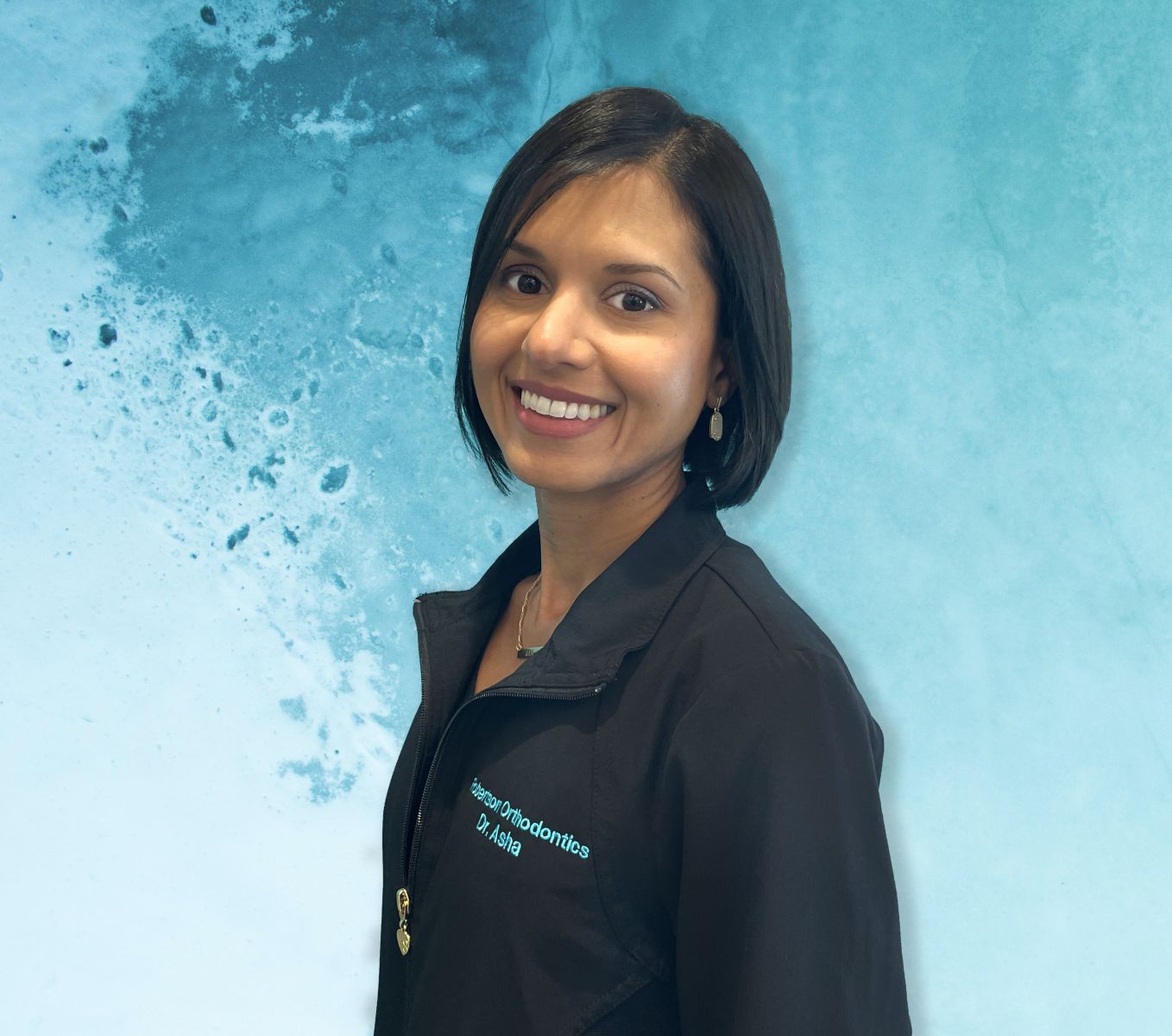 Since 16 years old, I have been drawn to orthodontics because it exists at the intersection of art and science. Having a keen interest in both areas, orthodontics has been a perfect fit and lifelong passion for me. I am truly grateful to help transform lives with beautiful, healthy smiles. In over a decade as a practicing orthodontist I have been committed to positively impacting patients' lives by creating beautiful smiles, healthy bites, and providing excellent care and service. My philosophy is simple: meticulous attention to detail and true commitment to excellence creates personalized care for a beautiful smile that you love!
I also really appreciate that orthodontics is firmly grounded in science. I have earned an undergraduate science degree (BS) from the University of Lethbridge, a Dental Doctorate Degree (DMD) from the University of Manitoba, and an Orthodontic Master's Degree (MS) from St. Louis University, where I achieved the distinction of Gold Medalist as the number one resident in my class. I am also one of a very select few Orthodontists whose research has been published in the highly regarded American Journal of Orthodontics and Dentofacial Orthopedics
I was born in South Africa, grew up in Canada, and lived in St. Louis before settling in Texas. Having lived and visited many places all over the world, I chose to settle in Texas because it's the best place to live and raise a family. I love being a Texan! I have 2 sweet daughters, Leela and Neena, who are my pride and joy. As a mom, I strive to treat every patient with the care, competence, and attentiveness that I would want for my child. I also pride myself on being involved in and supporting the local community. In my spare time, I enjoy reading, playing the guitar, creating art, and walking in nature.