Meet Dr. Michael Robertson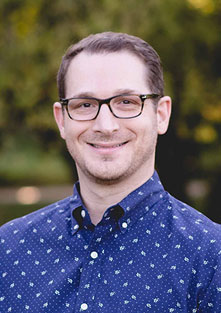 I have learned that in working with adults and children, enhancing their smiles and correcting oral function improves their overall health and self-esteem. This role that I play in their lives really brings out the best in me. My continuing ambition is to provide the most comprehensive, state-of-the-art and compassionate care to my patients. By improving their lives, I am fulfilling mine. My sole goal is to see you smile!
Dedication to Excellence
My interest in the dental health field manifested itself during the time I spent with my own dentist after my undergraduate education. I was impressed by the creativity and mechanical dexterity needed to achieve the restorative results expected by patients. My enthusiasm for orthodontics grew from there, as I was drawn not only to the mechanical demands of the specialty, but by the intellectual and analytical challenges as well.
I believe that the only way to achieve excellence in life is through a commitment to hard work. I graduated from Texas A&M University number one in the College of Science with a 4.0 grade point average. At A&M I was a Terry Foundation Scholar and received a graduate fellowship from Phi Kappa Phi National Honor Society. At Baylor College of Dentistry, I finished third in my class of 88 and was inducted into Omicron Kappa Upsilon, the National Dental Honor Society. At Houston, where I received my orthodontic training, I was Chief Resident and President of my orthodontic class, finishing with a 4.0 grade point average. I was also awarded the UTDB Heyl G. Tebo Scholarship and the Student Intercouncil Scholarship, which was awarded to one student in each of the six schools in the UT Health Science System.
In addition, I am a board-certified orthodontist, and hold Diplomate status with The American Board of Orthodontics. This is a distinction that only one in every three orthodontists achieve.
Whether through my years of formal education or as a practicing orthodontist continually striving to enhance my knowledge, experience, and expertise, I have understood that passion for excellence in orthodontics is what drives me. This passion has carried through my professional life, as I understand that although my formal education is complete, I will never stop learning. I participate in continuing education because it is my ethical responsibility to my patients to be the best orthodontist I can be.
Professional Affiliations
Outside the Office
I am a native Texan, having attended Lamar High school in Arlington, Texas in the Dallas/Fort Worth Metroplex. I am married to Sarai, who works with me and who attended the University of Texas, creating a nice little rivalry with me, an Aggie.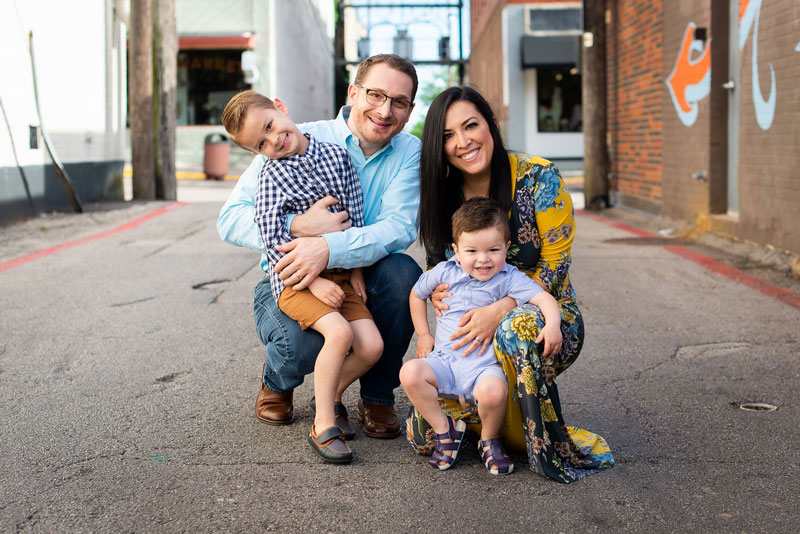 I love to be around friends, whether we're watching a movie or just hanging out in a coffee shop. I enjoy going to Dallas Mavericks and Dallas Cowboys games, exercising, playing chess, and reading books on history. Also, I have loved Country and Western dancing since my college days. My wife and I have two boys, Austin and David, who take up most of our free time now, though. These boys and my wife are the biggest blessings of my life.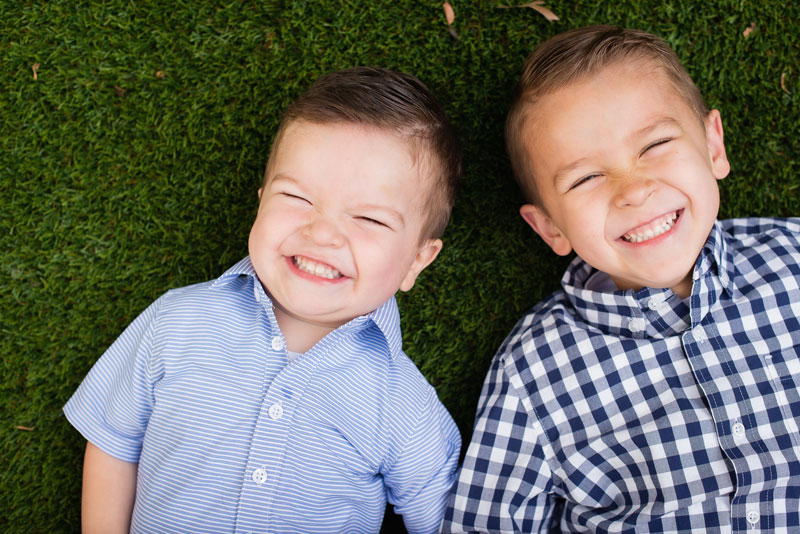 In the Community
My experience at Baylor College of Dentistry helped form who I am today, and to help give current students the same guidance and support I received, I became a founding member of the Great Expectations Committee. Working alongside leading dentists in the community, Baylor College of Dentistry faculty, and Baylor dental students, we made it our goal to create a program that would introduce first year dental students to Baylor's team-oriented culture, while emphasizing professionalism, integrity, and offering support early in their dental and academic experiences. It has since spread to every dental school in Texas. This program received the National 2008 American Dental Association's Golden Apple Award for Achievement in Dental School Involvement in Organized Dentistry.
Over the years, I've also volunteered with numerous community organizations, including: