Meet Dr. Michael Robertson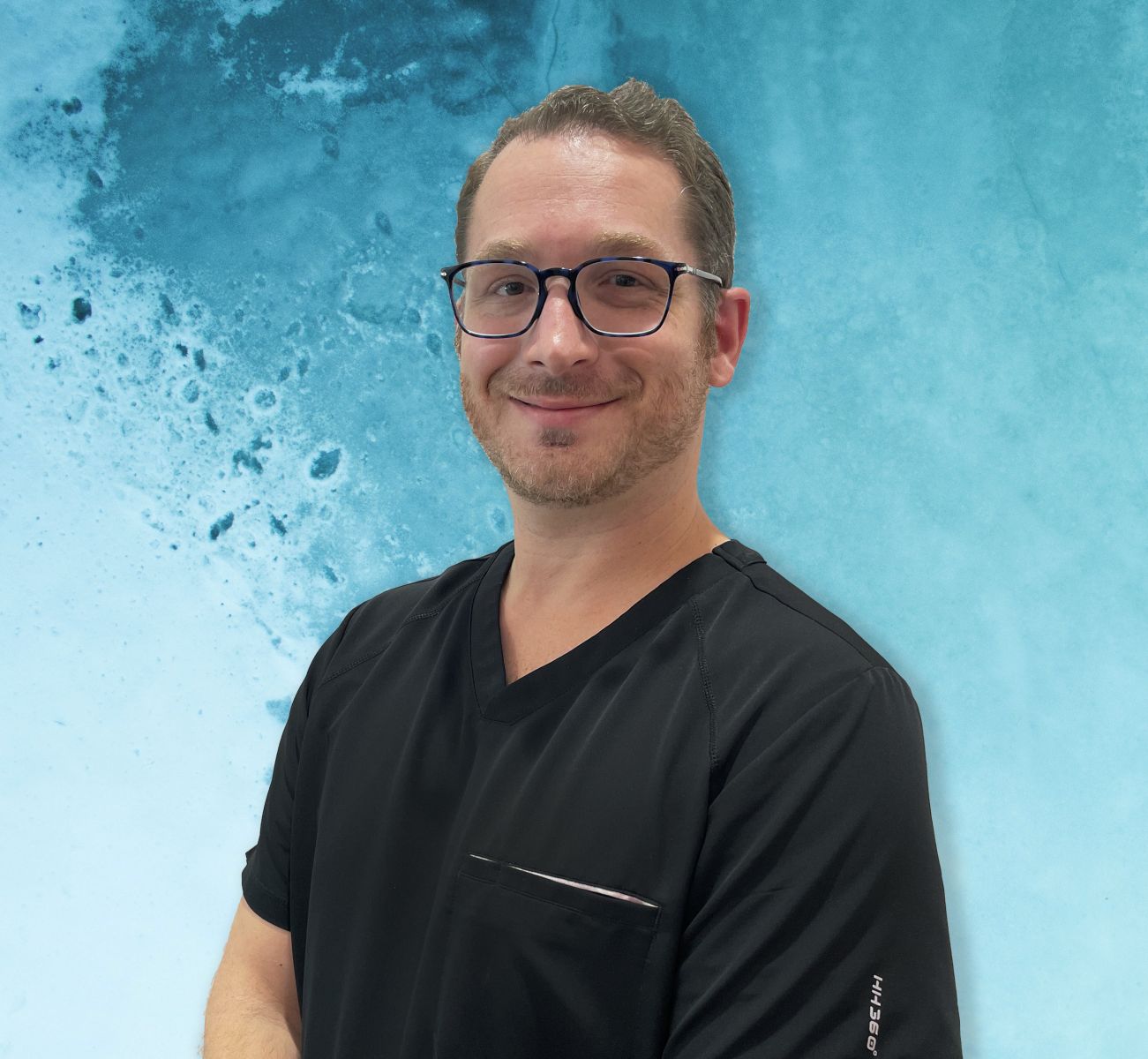 My passion for excellence in orthodontics is what drives me and what brings out the best in me. In my experience as a practicing orthodontist for over a decade, I have seen how enhancing one's smile improves not only one's overall health, but also one's self-esteem – in children as well as adults. Self-esteem begins developing in the very early stages of childhood and continues evolving throughout our lives. It is never too late to improve, and, by improving your life, I feel I am fulfilling mine.
Before attending Baylor College of Dentistry, where I received my Doctor of Dental Surgery (DDS) degree and finished third in my class of 88, I attended Texas A&M University graduating number one in the College of Science with a 4.0 GPA. I then received a Master of Science in Dentistry (MSD) and Certificate in Orthodontics at the UT Dental Branch at Houston, where I was also Chief Resident. I am Board Certified in Orthodontics and hold Diplomate status with the American Board of Orthodontics, which is a distinction that only 1 in 3 orthodontists achieve. Currently, I serve as the Vice President of the Board of Directors of the Texas Association of Orthodontists, and I am a member of the Southwestern Society of Orthodontists Leadership Program.
I am a native Texan, raised in Arlington. I have two boys who are my biggest blessing and truly enrich my life. As this is my family's forever home community, I make it a priority to sponsor and be personally involved in local school and community activities and organizations. I love being with my family and friends, watching football, bike riding, and playing chess and soccer with my boys.