Meet Dr. Michael Robertson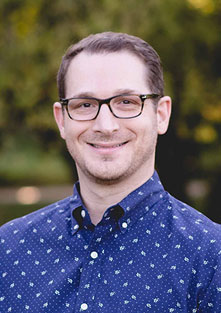 I have learned that in working with adults and children, enhancing their smiles and correcting oral function not only improves their overall health but also heightens their self-esteem. This role that I play in their lives really brings out the best in me. My continuing desire is to provide the most comprehensive, state-of-the-art, and compassionate care to my patients. By improving their lives, I am fulfilling mine.
Dedication to Excellence
I believe that the only way to achieve excellence in life is through a commitment to hard work. I graduated from Texas A&M University number one in the College of Science with a 4.0 grade point average. At A&M I was a Terry Foundation Scholar and received a graduate fellowship from Phi Kappa Phi National Honor Society. At Baylor College of Dentistry, I finished third in my class of 88 and was inducted into Omicron Kappa Upsilon, the National Dental Honor Society. At Houston, where I received my orthodontic training, I was Chief Resident and President of my orthodontic class, finishing with a 4.0 grade point average. I was also awarded the UTDB Heyl G. Tebo Scholarship and the Student Intercouncil Scholarship, which was awarded to one student in each of the six schools in the UT Health Science System.
Beyond the formal years of education, I have obtained board-certification in Orthodontics, and hold Diplomate status with The American Board of Orthodontics. This is a distinction that only one in every three orthodontists achieve.
Professional Affiliations
Outside the Office
I am a native Texan, born and raised in Arlington. I love to be around friends, whether we're watching a movie or just hanging out in a coffee shop. I enjoy going to Dallas Mavericks and Dallas Cowboys games, soccer, bike riding, playing chess, and reading books about history. Also, I have loved Country and Western dancing since my college days. I am married to Sarai, who works with me and who attended the University of Texas - creating a nice little rivalry with me, an Aggie. We have two boys, Austin and David, who take up most of our free time. These boys and my wife are the biggest blessings of my life. The newest addition to our family is Jax - a Goldendoodle, who's a lot bigger than he realizes.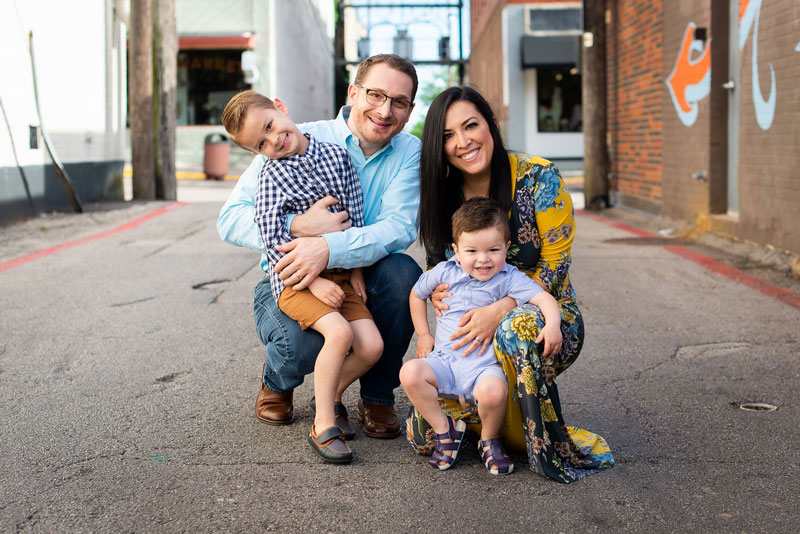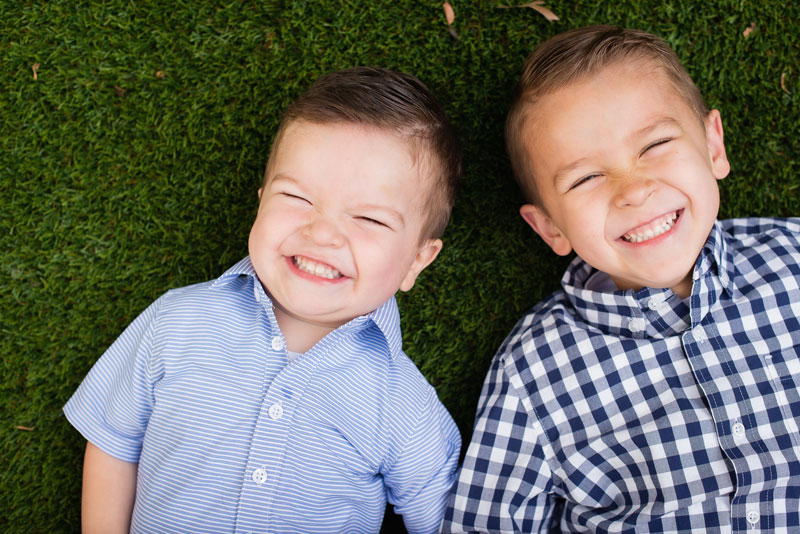 In the Community
I was recently voted Best Orthodontist of 2019 in Allen/McKinney by Living Magazine and Best Orthodontist of 2020 by the Murphy Monitor, Reader's Choice Awards in Murphy, TX. Over the years, I've volunteered with numerous community organizations, including:
Anchor sponsor for Lovejoy ISD
Proud supporter of Murphy, Wylie and Allen school events
Member of Creekwood United Methodist Church in Allen, TX
Personal Attention
Each patient is unique. For over ten years I have provided personalized care and treatment that is tailored to the orthodontic problems and aspirations of each patient. At each personal pre-treatment consultation, I review each patient's history, current problems, and formulate an individualized treatment plan that will enable us - together - to achieve the end goal of better oral health, function, and aesthetics. "We want to see you smile" is not just a tag line - it means your teeth and bite issues are behind you and your social confidence has been restored.
Besides the professional satisfaction that I get from accomplishing our orthodontic goals, I enjoy the personal relationships that I have developed with my patients and their families. As a local resident, my patients are my neighbors and my friends. I feel privileged to serve them, and I am honored that they have entrusted me with their care and the care of their loved ones.